History of INFRACLIMA
We are the only Czech manufacturer of capillary mats with a tradition of over 23 years in the field of PP-R.
The main activities are the development, construction, production, design and installation of alternative energy sources, energy-saving solutions for maintaining year-round thermal comfort in buildings.
1990 INSTAPLAST Praha a.s. today's Pipelife Czech s.r.o.
In 2009, Instaplast Praha a.s. merged with Pipelife Czech s.r.o.
Today, the name Instaplast is mainly associated with the production of the plastic piping system Instaplast PP-R for water and heating.
– Production of plastic piping system PP-R
– Production of internal waste system HT
– Wholesale activity in the field of water – heating – gas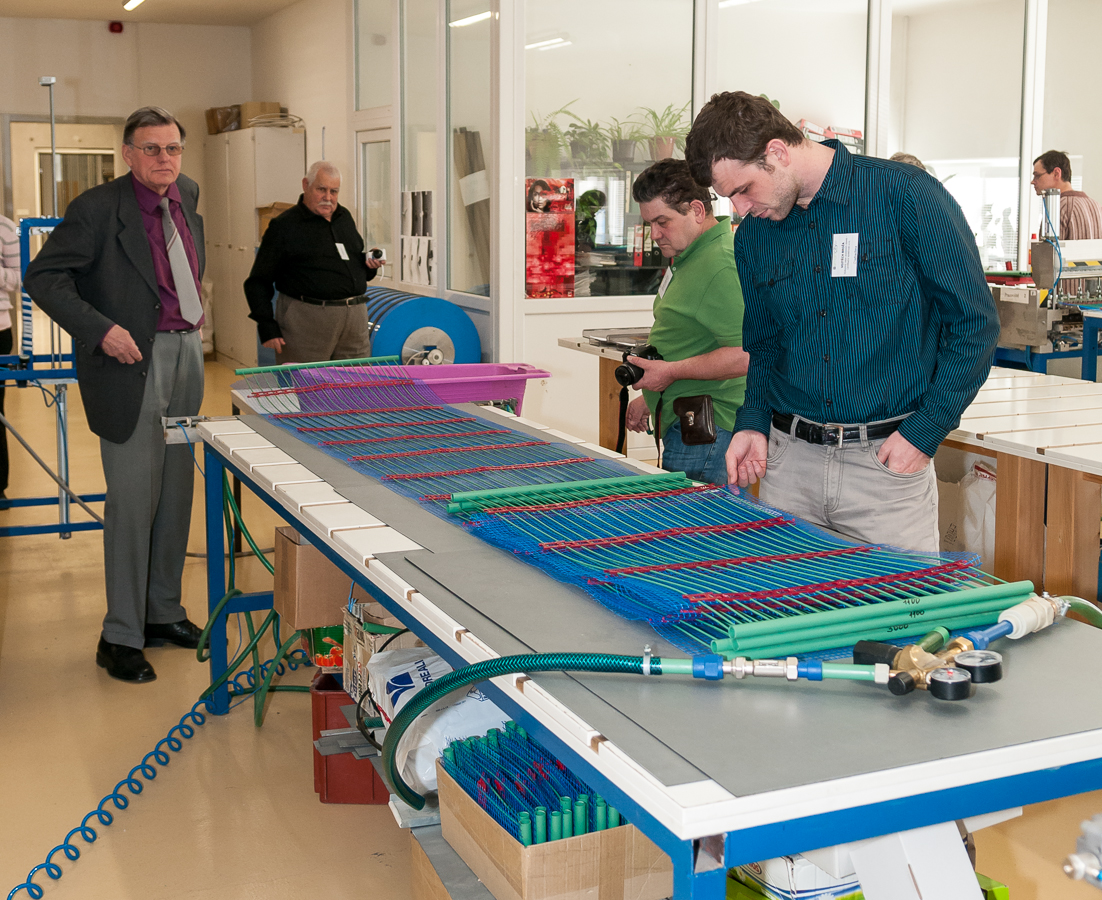 2011 INFRACLIMA s.r.o.
Many years of experience and expansion due to demand have made INFRACLIMA technology a success.
The innovative system has become available in Slovakia since 2011 with complete services:
– production
– designing
– delivery of materials
– realization of the work
– service
Success did not take long. A year later, the modern INFRACLIMA system in Slovakia received the award of the Minister of Economy as innovative act of the year.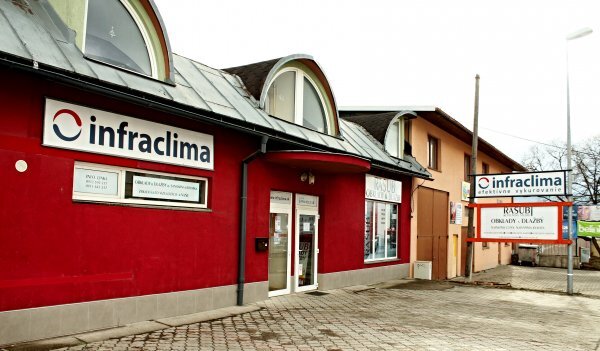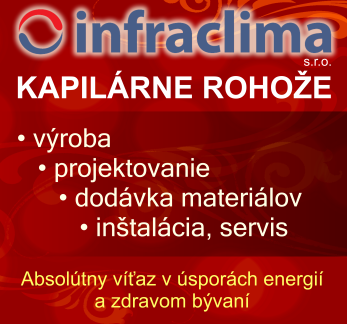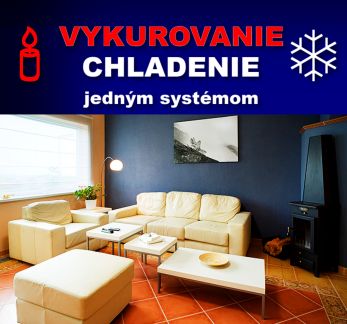 2008 Michal Rybář – INFRACLIMA
In 2008, the company focused on development and research in the field of energy savings and thermal comfort and healthy living. It started as the only Czech manufacturer on the market with the production of capillary mats and with the application of the low-energy INFRACLIMA system using renewable energy sources.
This year, the company started wholesale activities in the field of energy saving systems.
The capillary mats and the pioneering INFRACLIMA system have won many awards in exhibitions and professional conferences in the Czech Republic.